Tahoe Elopement Photographer
Camp Richardson Elopement Photos
Camp Richardson elopement photos of a newly married couple kissing in a tall stand of aspen trees on a cold fall day in South Lake Tahoe. Below is some information on picking out a location for your Tahoe elopement.
One important factor when planning to elope or have a small wedding in Lake Tahoe is deciding on a date, which really means picking out a season. Tahoe is one location that differently gets all four season every year. So what season would you like to get married in, winter, spring, summer or fall? Every season has it advantages and disadvantages.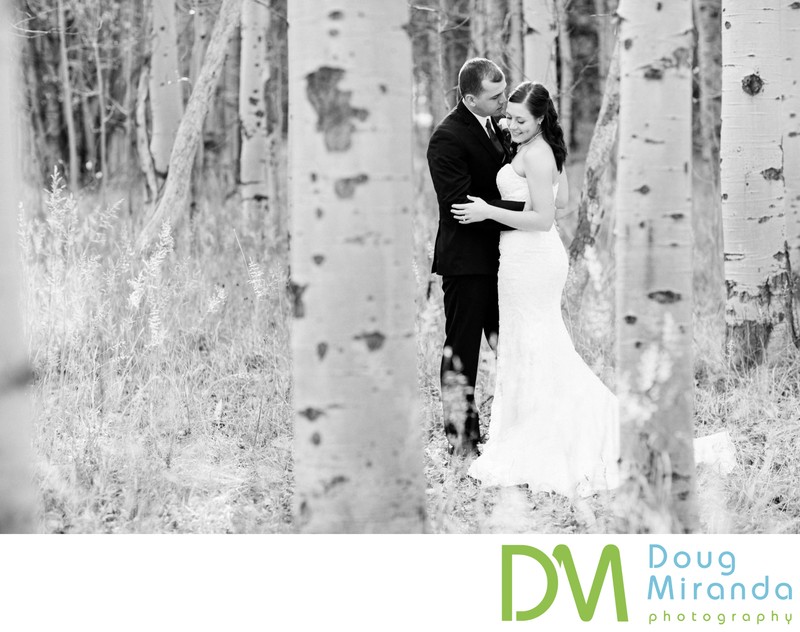 If you are interested in wanting me to photograph your wedding day please fill out the contract form on this website. You can also email me directly at doug@dougmiranda.com or give me a call at 916-422-2256. I look forward to hearing from you.




Location: 1900 Jameson Beach Rd. South Lake Tahoe, CA 96150..

Keywords: Camp Richardson Wedding (7).