Tahoe Elopement Photographer
Emerald Bay State Park Wedding Photographs
Emerald Bay State Park wedding photographs of a couple kissing in the forest around the bay in this amazing area of South Lake Tahoe. Sometimes you don't have to show Tahoe in all your wedding pictures. The forest in this area is beautiful enough for photos too. Sometimes you have to remind yourself to turn around and take some pictures in a different direction. I captured this photo on the way back to the car as we were headed to another location. The light was great and the sun was about to dip behind the mountains so I had them stop and grabbed this quick photo.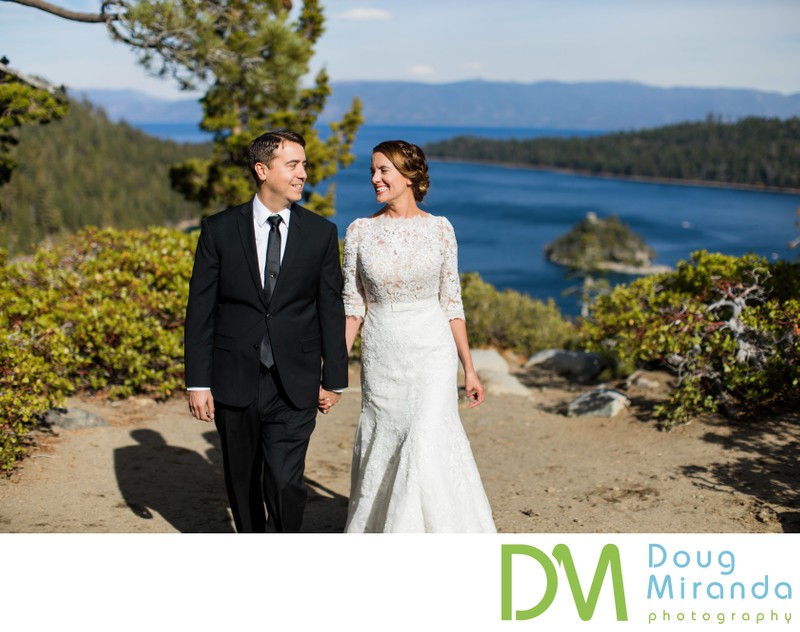 If you are interested in wanting me to photograph your wedding day please fill out the contract form on this website. You can also email me directly at doug@dougmiranda.com or give me a call at 916-422-2256. I look forward to hearing from you.

Location: 138 Emerald Bay Rd, South Lake Tahoe, CA 96150..

Keywords: Emerald Bay Lake Tahoe Elopement (12).