Tahoe Elopement Photographer
South Lake Tahoe Elopement Pictures
South Lake Tahoe elopement pictures of a couple on a uncrowded Kiva Beach just after their summer time morning ceremony on the south shore. Here's some information on finding someone who can marry you during your elopement or small wedding. Finding someone to marry you is not to hard in the greater Tahoe basin. If you just google Lake Tahoe officiants you'll be more than overwhelmed with the amount of people who are qualified to perform a wedding ceremony for you. The prices range for person to person and what types of services they offer for you too. The other way that couples go about finding an officiant for their small wedding or elopement is to have a friend or family member perform the ceremony. One big thing that this person must do is be legally ordained to marry you on your wedding date. The one place that most all friends and family members go to, in order to be legal is "The Universal Life Church" website. It's as easy as going onto their website, filling out some paperwork and paying a small fee. Before you know it they are ordained to marry you on your special day.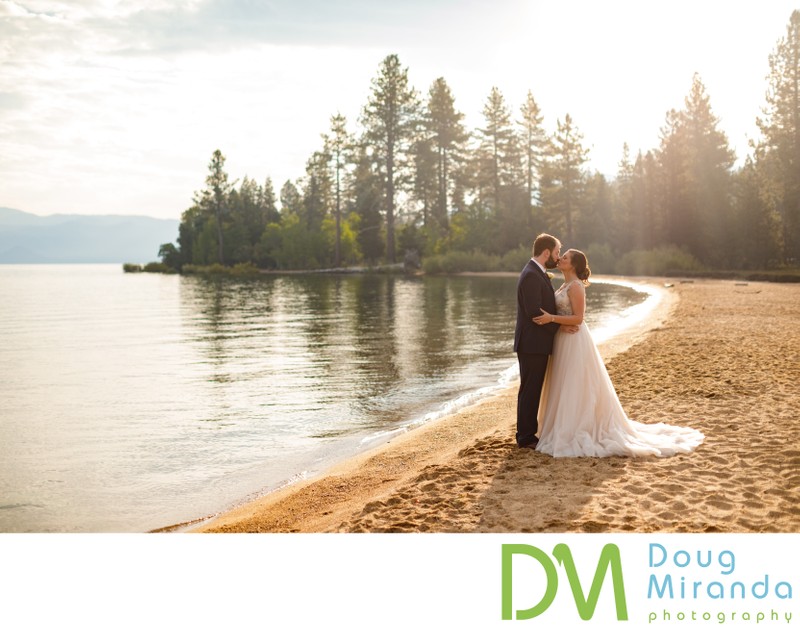 Location: 1 Valhalla Rd, South Lake Tahoe, CA 96150..

Keywords: South Lake Tahoe Elopment (4).