Tahoe Elopement Photographer
Truckee Elopement Photos
Truckee Elopement Photos of a newly eloped husband and wife laughing at each other while standing in a beautiful open mountain meadow on a summer day. Summer elopements and small weddings are the quintessential Lake Tahoe wedding. Who doesn't want to get married during a nice sunny warm day next to the waters edge at one of the most stunningly beautiful lakes in all of America. The downside to summer time elopements and small weddings are the crowds and available open dates. If you plan ahead you'll be able to book a great venue though without hassle. Other than that summer is a perfect time to elope here. Truckee is also a perfect location for Lake Tahoe elopements. The reason being is that the crowds are much less outside of the Tahoe basin. There are many more less crowded areas to elope at out in Truckee California during the summer months than Tahoe. So if you're thinking of planing a Tahoe elopement maybe check out the Truckee area too. You'll be happily surprised with the options and locations they have there.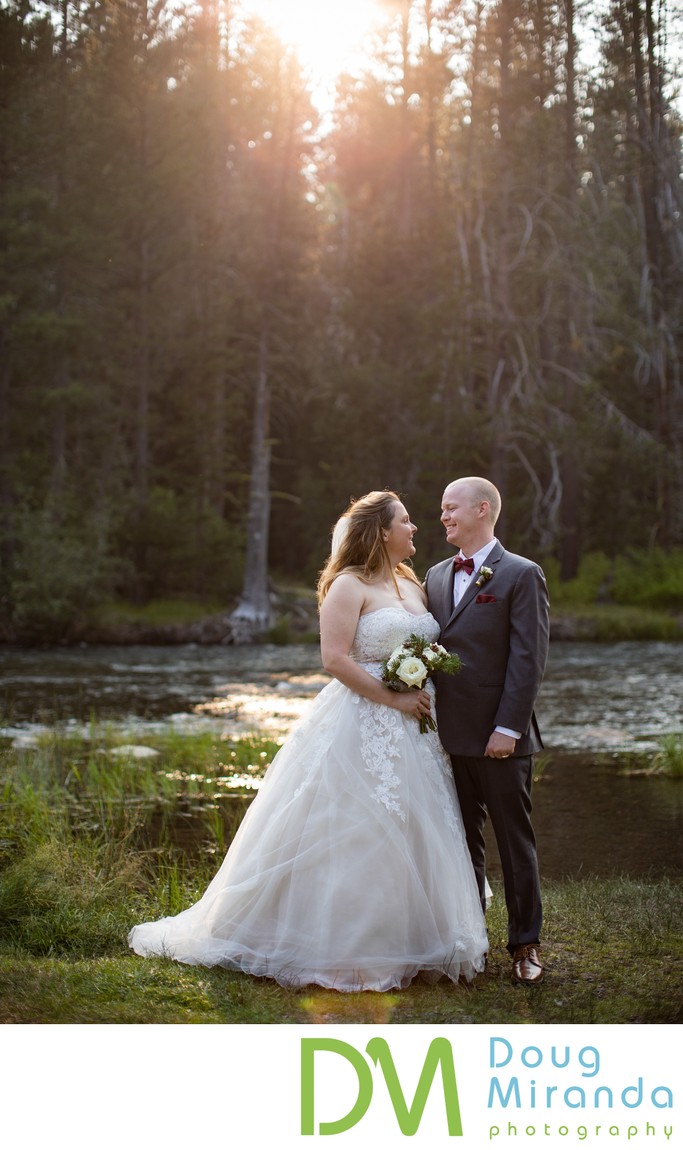 Location: 10183 Truckee Airport Rd, Truckee, CA 96161..

Keywords: Truckee Elopement Photographer (3).