Tahoe Elopement Photographer
Zephyr Cove Elopement Photographer
Zephyr Cove elopement photographer Doug Miranda Photography takes a timeless photo of this couple walking through this open grassy meadow. Doug Miranda loves capturing photos of couples who would prefer a smaller wedding or having an elopement all by themselves. Tahoe is the perfect place for eloping and elopement photography. There are many amazing locations around the Tahoe basin for these kind of small weddings to take place at.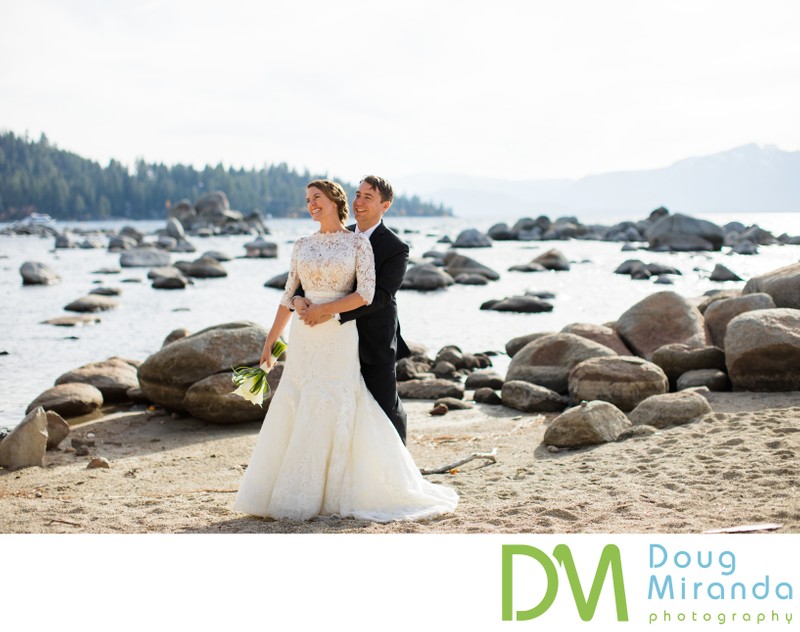 If you are interested in wanting me to photograph your wedding day please fill out the contract form on this website. You can also email me directly at doug@dougmiranda.com or give me a call at 916-422-2256. I look forward to hearing from you.

Location: 760 US-50, Zephyr Cove, NV 89448.

Keywords: Zephyr Cove Elopement (4).