Tahoe Wedding Photographer
South Lake Tahoe Elopement Photography
South Lake Tahoe elopement photography of a cute couple together near the wetlands of Baldwin and Kiva Beach area of Camp Richardson during the summer. Here's some information if you're wanting to elope or have a small wedding at a local venue. A good amount of the wedding venues in Tahoe do offer elopement and small wedding packages. So it's a good idea to check out some of the wedding venues to see if your able to elope on their property. Some of these wedding venues only offer these elopement packages Monday through Thursday. If you would like to find a list of Lake Tahoe wedding venues please check out the list that I have made for couples. I have a list for South Lake Tahoe wedding venues, North Lake Tahoe wedding venues and even all the Lake Tahoe beach wedding venues. These list will give you a good starting point of where to look at.
Here's a top list of wedding venues that offer elopements or small wedding packages.
Tahoe Blue Estate
Lake Side Beach
West Shore Cafe
Sugar Bowl Ski Resort
Squaw Valley Ski Resort
Hyatt Regency Lake Tahoe
PlumpJack Squaw Valley
Hellman-Ehrman Mansion
Zephyr Cove Resort
Round Hills Pines Beach Resort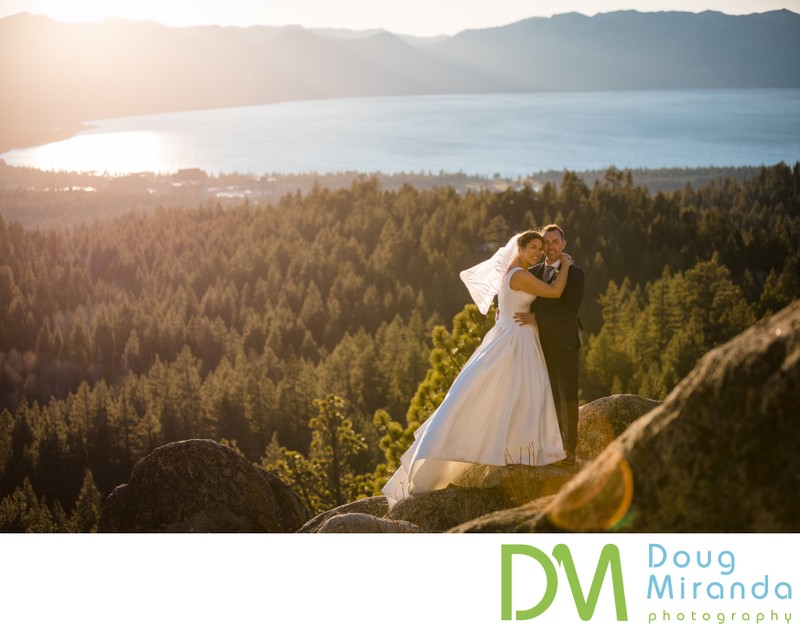 Location: 1 Valhalla Rd, South Lake Tahoe, CA 96150..

Keywords: South Lake Tahoe Elopment (4).