Tahoe Wedding Photographer
Zephyr Cove Elopement Photography
Zephyr Cove elopement photography of a wife and husband embracing each other right near the lakes edge with giant granite boulders surrounding them. When Tahoe's water level is low these giant rocks that are normally under water are exposed making for some surreal landscape pictures. This location is a great one on the south shore with having public access to this giant beach and the appealing surroundings makes it a visual pleasure to be around. The other upside to a fall elopement on a Friday is that no one is at the beach, which gives you the whole place to yourself.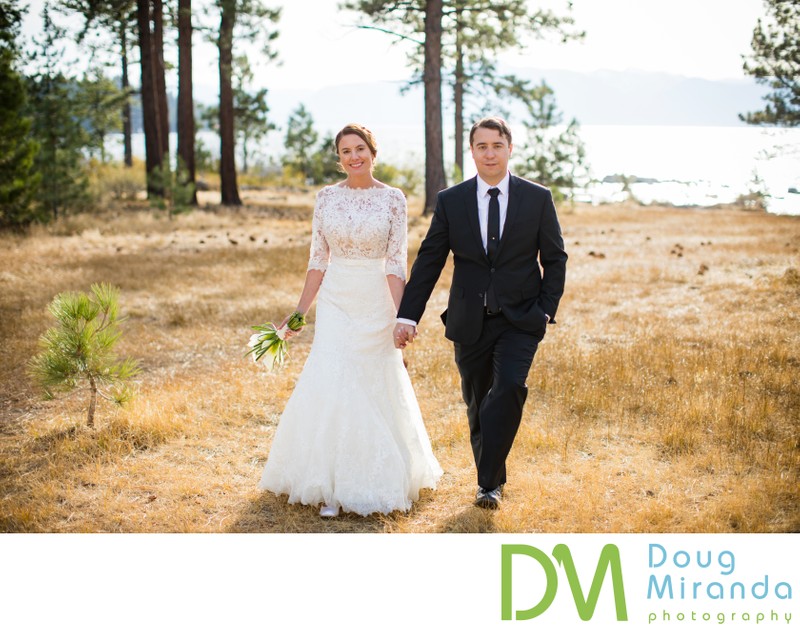 If you are interested in wanting me to photograph your wedding day please fill out the contract form on this website. You can also email me directly at doug@dougmiranda.com or give me a call at 916-422-2256. I look forward to hearing from you.

Location: 760 US-50, Zephyr Cove, NV 89448.

Keywords: Zephyr Cove Elopement (4).