Chateau Incline Village Wedding Reception Photography
Chateau at Incline Village wedding reception photography of a newly married couple having their first dance in front of their guest in the grand ballroom. All receptions take place in the grand ballroom at the Chateau. Cocktail hour will also be held inside the ballroom or outside of it on the wrap around second story deck that has views of the surrounding mountain tops and Tahoe. You'll be able to take in all these views while enjoying cocktail hour. The ballroom is a massive room with huge vaulted ceilings that make it feel even bigger. There are two grand fireplaces on the both sides of the room which is great for those fall and winter time wedding and events. This ballroom is one of the biggest in the Tahoe region and can hold up to 250 guest. Most of the time the head table is set up in the center of the room right in front of the huge dance floor. With this layout the room is divide into two areas and the dance floor and head table become the center of attention. One of the bonuses of having an indoor reception site is that in the summer time you and your guest are able to stay cool during those hot days and in the fall and winter you're able to stay warm and dry. This grand ballroom is the reason that the Chateau is one of the few wedding venues that's able to host events year around in the greater Tahoe area.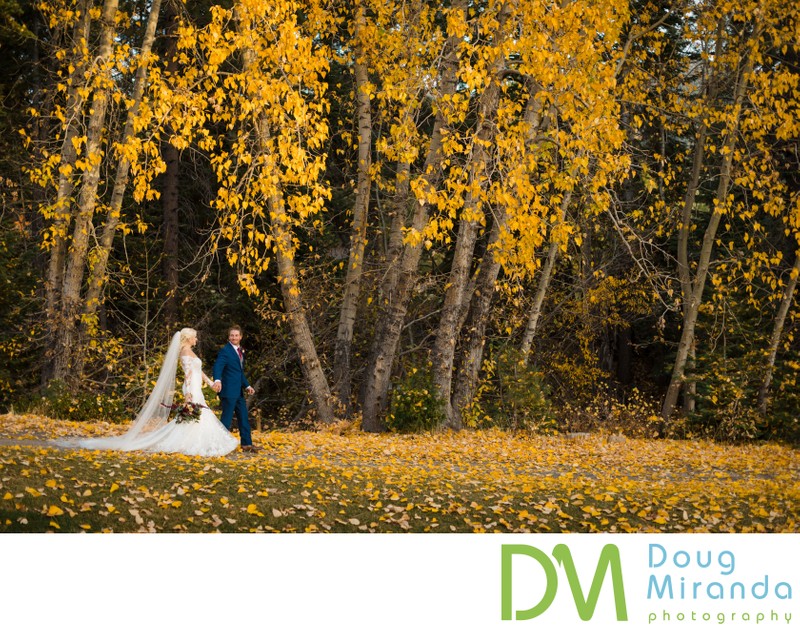 Location: 955 Fairway Blvd, Incline Village, NV 89451.

Keywords: The Chateau at Incline Village (23).