Durst Winery Wedding Getting Ready Photos
Durst Winery wedding getting ready photos of a bride getting zipped into her wedding dress by her mother, while she's smiling from ear to ear. Special moments like these are why I photograph weddings. These are the kind of photos that become family heirlooms and get passed down to her daughter and grandkids. Durst Winery has onsite getting ready areas for wedding couples and their bridal party. This is always a huge plus in my book when couples can get ready at their wedding venue. It reliefs so much pressure on the day with less traveling and not having to worry about taking everything with you and maybe forgetting something important back at the hotel or Airbnb. It just makes the day run a lot smoother when you're able to get ready at your wedding venue. The bridal suite is located in the main house of the estate. This area is two huge rooms that are connected by a doorway and has it's own private outdoor courtyard and babbling water fountain. The other area for getting ready, which is geared more towards the groom is a giant room with a billiard table and tv for them to have fun while waiting to make the walk down the aisle. This area is a separate building behind the main house and super close to the ceremony site. Once everyone is ready you'll head over to the ceremony location for the start of the nuptials.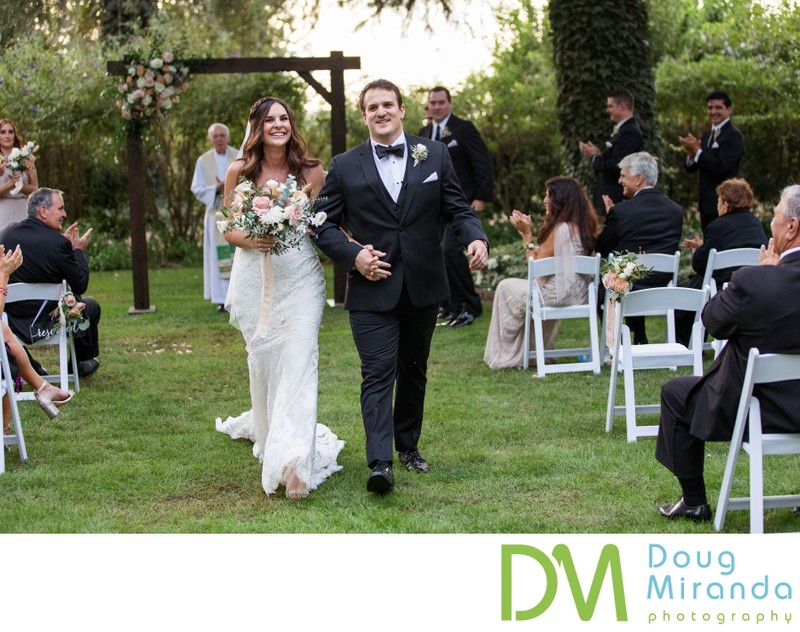 Location: 10173 Acampo Rd, Acampo, CA 95220..

Keywords: Durst Winery & Estate (16).