Edgewood Tahoe First Look Pictures
Edgewood Tahoe first look pictures of a soon to be husband and wife seeing each other for the first time on their wedding day out on the hotels forested lakefront lawn. Here in this photograph the groom is taking a closer look at his bride's amazing wedding dress as she twirls around from him. This is a such a great candid moment. This venue is a photographers dream with being located right on the beach, which is private and free of tons of tourist during those summer months. Once you're finished with your photographs you'll head back up to your ballroom to enjoy the rest of your cocktail hour with your guest or be introduced into one of the ballroom to start off your reception for the night.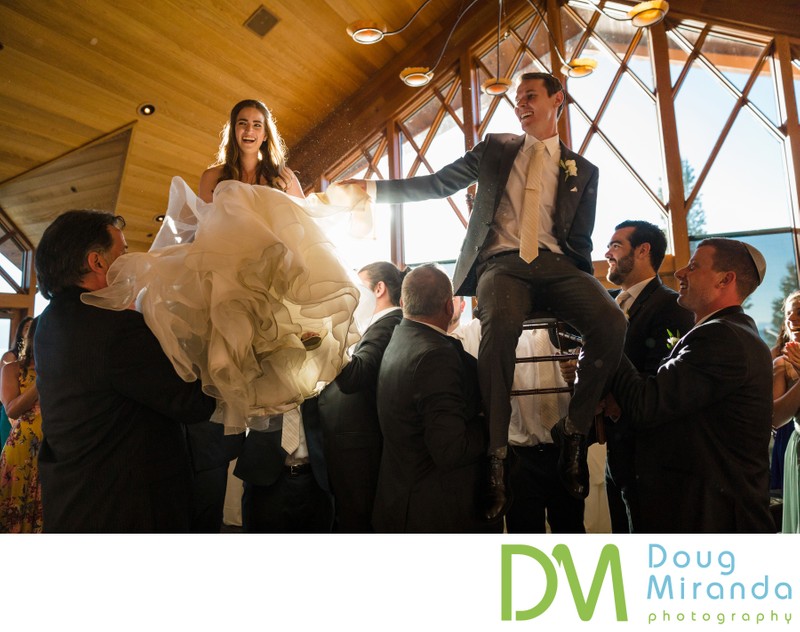 Location: 180 Lake Pkwy, Stateline, NV 89449..

Keywords: Edgewood Tahoe Wedding (32).