Edgewood Tahoe Wedding Getting Ready Photo
Edgewood Tahoe wedding getting ready photo of a bridesmaids helping put an earring into the bride's ear before getting into her dress for a first look. On the day of your wedding Edgewood supplies you with a bridal suite for you and your bridesmaids to get ready at. With Edgewood being a resort and having a world class hotel on the grounds many couples choose to have the getting ready process of the day take place in one of their many hotel rooms. If for some reason you don't use their lodging there are many close by hotels in casino corridor area of South Lake Tahoe. This is one of the many bonuses of getting married here. Your guests will also be able to take advantage of this be able to stay close by, with evening having the option to walk to your wedding on the day of.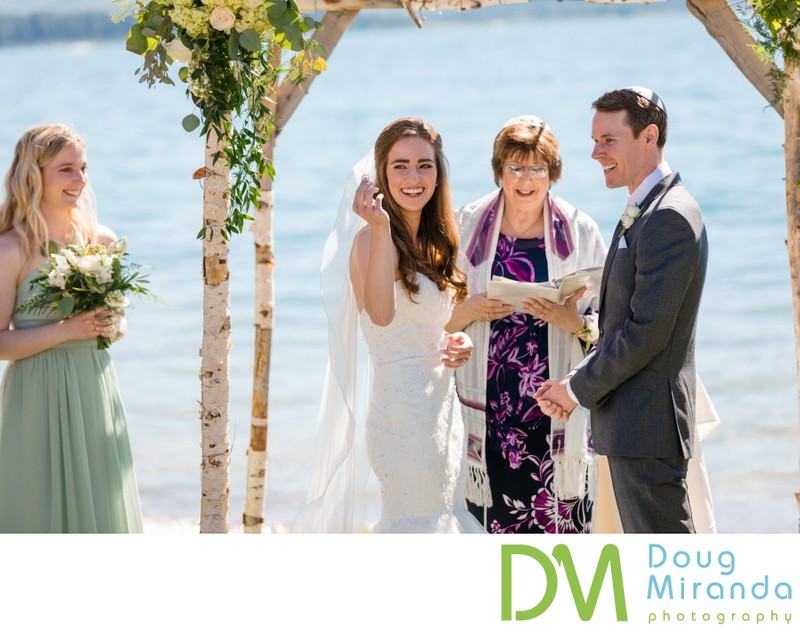 Location: 180 Lake Pkwy, Stateline, NV 89449..

Keywords: Edgewood Tahoe Wedding (32).