South Lake Tahoe Beach Wedding Photography
South Lake Tahoe beach wedding photography of a bride and groom cuddling together on the shoreline during sunset at Edgewood Tahoe. Once your ceremony is over and your guest are enjoying cocktail hour you'll be on the lake shore having your formal portraits taken with family and bridal party members. When you're finished with these formal portraits you'll be able to walk around the grounds and have your couples portraits taken by your Edgewood Tahoe wedding photographer. Depending on what ballroom your wedding takes place in will determine what part of the property you have access to for these pictures. With the North Room you'll have access to the beach and shoreline from your ballroom going north up the beach.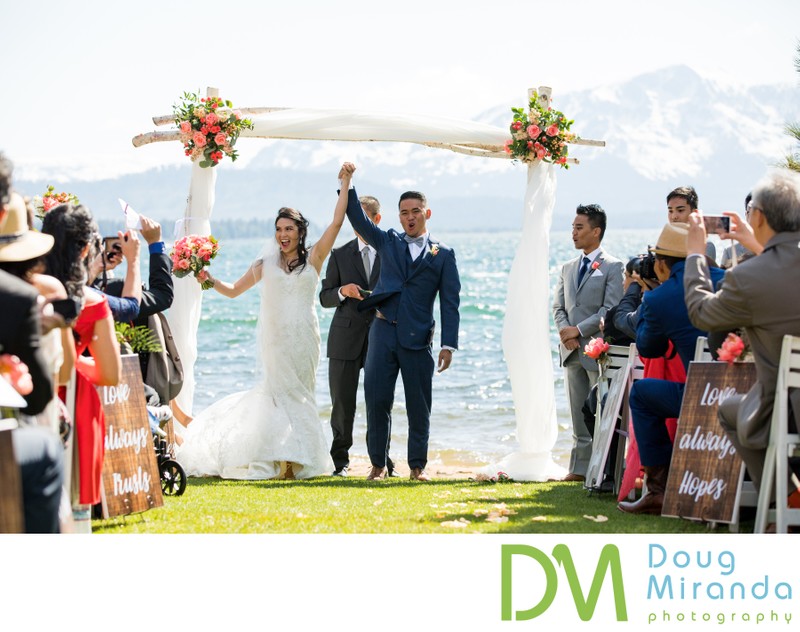 Location: 180 Lake Pkwy, Stateline, NV 89449..

Keywords: Edgewood Tahoe Wedding (32).