Gold Hill Gardens Wedding Photograph
Gold Hill Gardens wedding photograph of a cute husband and wife cuddling together for some portraits next the the creek side ceremony location. The second ceremony location at Gold Hill Gardens is Lower Creek Side Lawn. This amazing site is situated right next to a massive old oak tree that quaint creek flows next to. This huge oak tree that you'll recite you vows underneath is big enough to provide shade for most of your guest, which a big plus on those hot summer days. This lower area is big enough to accommodate up to 150 seated guest too.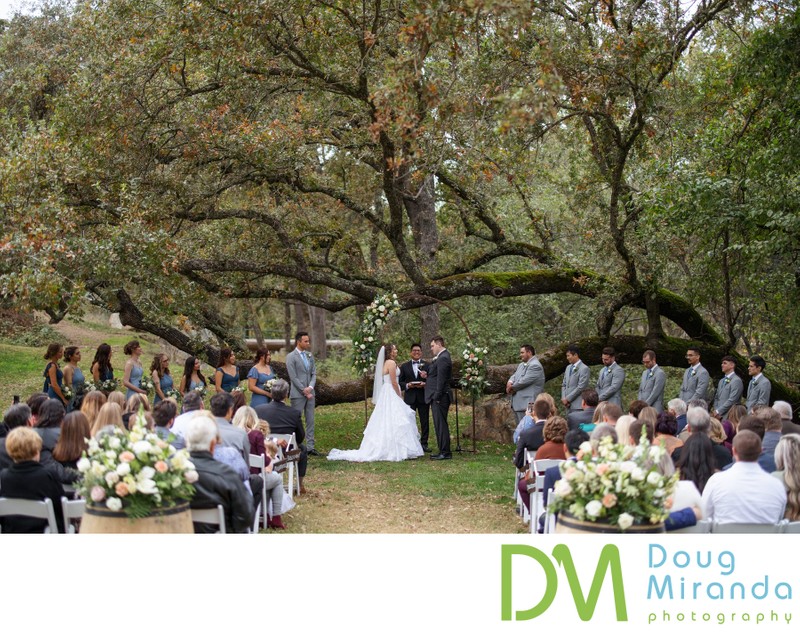 If you are interested in having Doug Miranda Photography photograph your wedding day please fill out the contract form on this website. You can also email me directly at doug@dougmiranda.com or give me a call at 916-422-2256. I look forward to hearing from you.




Location: 2325 Gold Hill Rd, Newcastle, CA 95658. .

Keywords: Gold Hill Gardens Wedding (17).