Riva Grill Lake Tahoe Beach Wedding
Riva Grill Lake Tahoe beach wedding photos a husband and wife taking a stroll on the shoreline at sunset before the start of their reception party. Once you've tied the knot and your guest are headed back to the grill to enjoy cocktail hour you'll be on the beach finishing up your formal family and bridal party portraits. After that you'll be able to enjoy the lake shore for some couples portraits along the lake shore. During certain times of the year this beach can be busy with tourist wanting to see the lake. The best time for couple portraits in my opinion is during sunset when the light is at it's best and there are a lot less people on the beach. This will give you more room to move around and get those amazing Lake Tahoe wedding photos.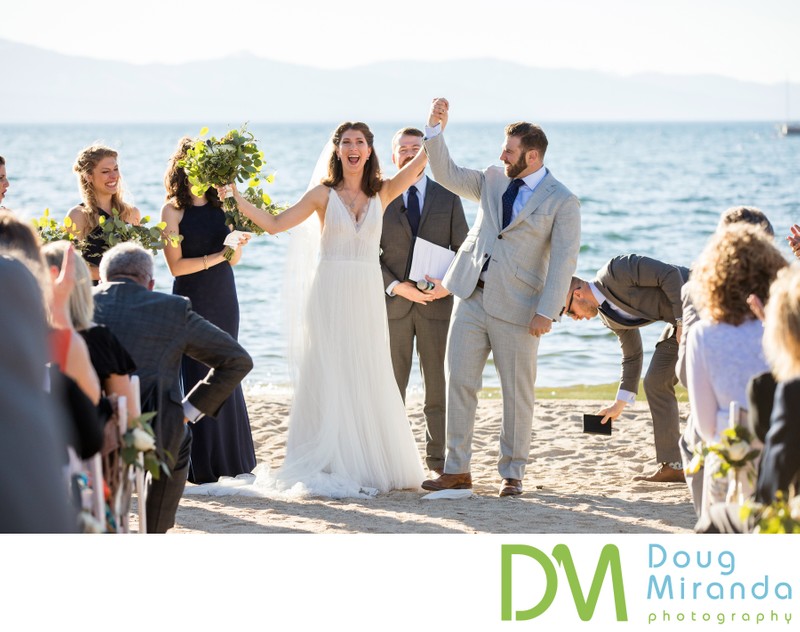 If you're a newly engaged couple and looking to get married at a water front venue in Lake Tahoe you should put this top notch event center on your list of places to visit. There's a reason why this location host weddings every weekend through out the wedding season. Please contact them to set up a site visit to see this venue with your own eyes.

Location: 900 Ski Run Blvd, South Lake Tahoe, CA 96150..

Keywords: Riva Grill (19).