Spring Creek Golf & Country Club Wedding Photographers
Spring Creek Golf & Country Club wedding photographers Doug Miranda Photography captured this stunning sunset photo of a newly married couple just after their ceremony on a warm fall day in Ripon California. The bride had the pretties longest veil and she wanted to have a photo taken with it placed over the two of them. This was the resulting picture she wanted and it turned out perfect. She was beyond happy when she saw this photograph. If your a newly engaged couple looking for a wedding venue in the greater Modesto and Sacramento area you should give this amazing golf course a site visit. You'll be happy that you did once you view this site with your own eyes. You'll soon realize that this is a hidden gem of a wedding venue in the surrounding area.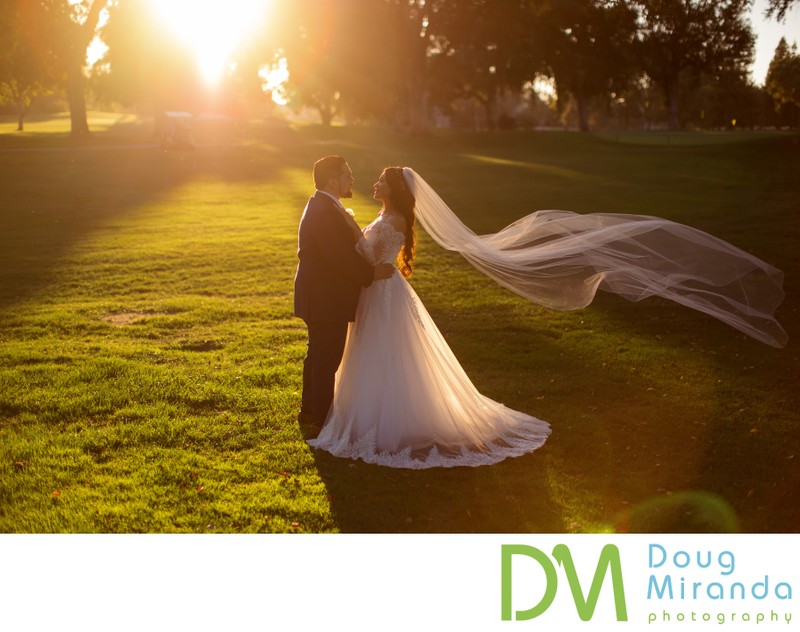 Location: 1580 Spring Creek Dr, Ripon, CA 95366..

Keywords: Spring Creek Golf and Country Club Wedding (10).