Spring Creek Golf and Country Club Wedding Photos
Spring Creek Golf and Country Club wedding photos of a bride and groom having their pictures taken after their ceremony at sunset on a fall day in Ripon. This golf course has the most amazing light that comes through trees during golden hour, which makes for some great photographs. There are so many breathtaking photo locations around this massive golf course for you to pick from. I find that just driving around and looking for the best light is one way to end up with amazing photos. Honestly the area around the ceremony site is one of the best locations during sunset or late in the afternoon for your couples portraits. This golf course is a photographers paradise, with the crazy amount of stunning photo locations to pick from. My number one reason you should host your wedding day here at Spring Creek Golf and Country Club is the location of this venue and surround grounds. This is one of the most picturesque golf courses I've photographed weddings at in the Modesto and greater Sacramento area. You'll be hard pressed if you can find another golf course in the area that looks as stunning as this one does with its immaculate grounds and giant oak trees the surround the property.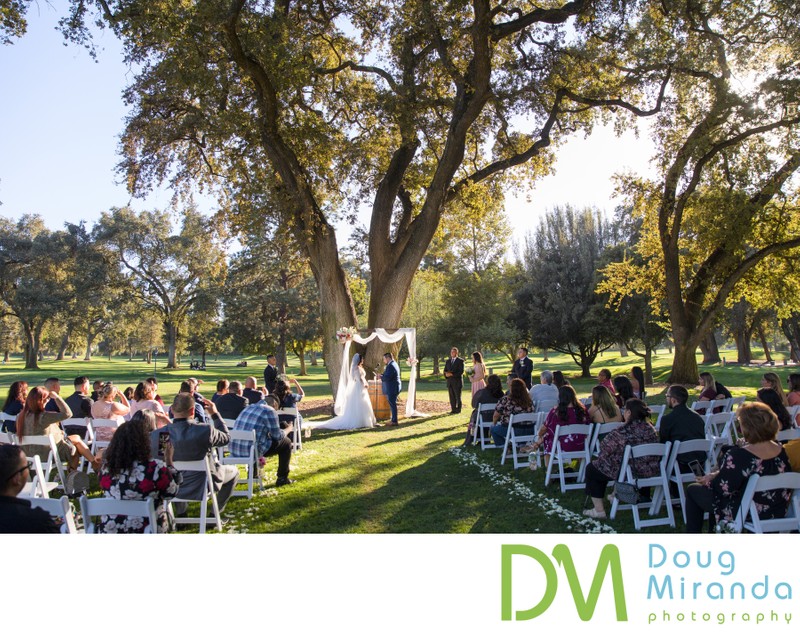 Location: 1580 Spring Creek Dr, Ripon, CA 95366..

Keywords: Spring Creek Golf and Country Club Wedding (10).