Fun Bridal Portraits Sterling Hotel
Fun bridal portraits at Sterling Hotel of a bride smiling from ear to ear as she twirls her dress around in front of her bridesmaids before her ceremony. Not all portraits have to be stuffy and stiff. Have some fun on your wedding day and play around. This is one day to enjoy and soak in all the fun of this special moment in your life. This picture was taken on the front steps of the old Victorian mansion that is located in downtown Sacramento among the tall skyscrapers. It provide a simple and yet great backdrop for the bride to have some fun at during her bridal portraits.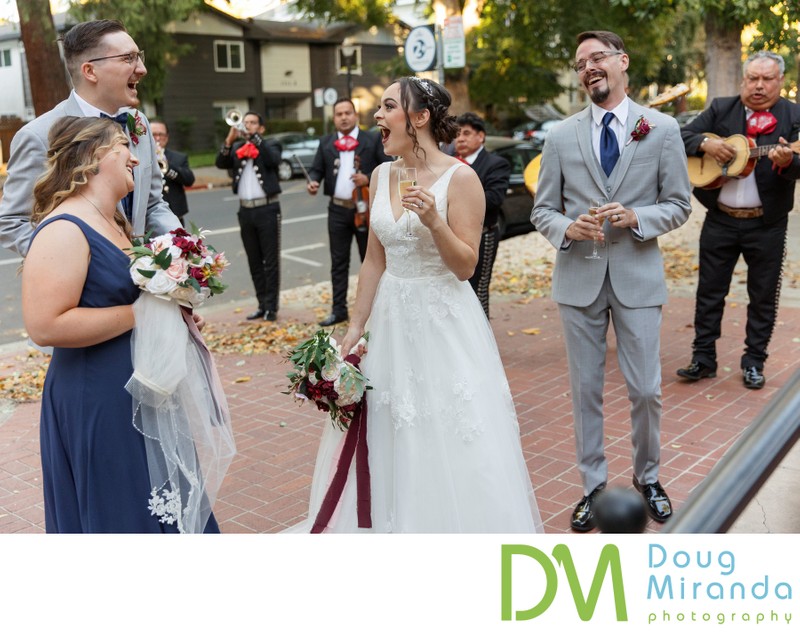 Location: 1300 H St, Sacramento, CA 95814..

Keywords: Sterling Hotel (12).