Wedding Ceremony Pictures Sugar Bowl Lake Mary
Wedding ceremony pictures Sugar Bowl Lake Mary of a groom reciting his personal vows to his soon to be wife in front of their guest on the giant sun deck. Wedding ceremonies take place on the charming wood deck that overlooks Lake Marry and the surrounding mountain tops. This venue location only host smaller weddings since the resort puts a capacity limit on the number of guest you can have there. Wedding receptions will take place out on the green lawn right next to the ceremony deck, which is a prefect place for an outdoor eating and dinning. This lovely forested location is one of my favorite spots for small weddings in the North Lake Tahoe and Truckee area.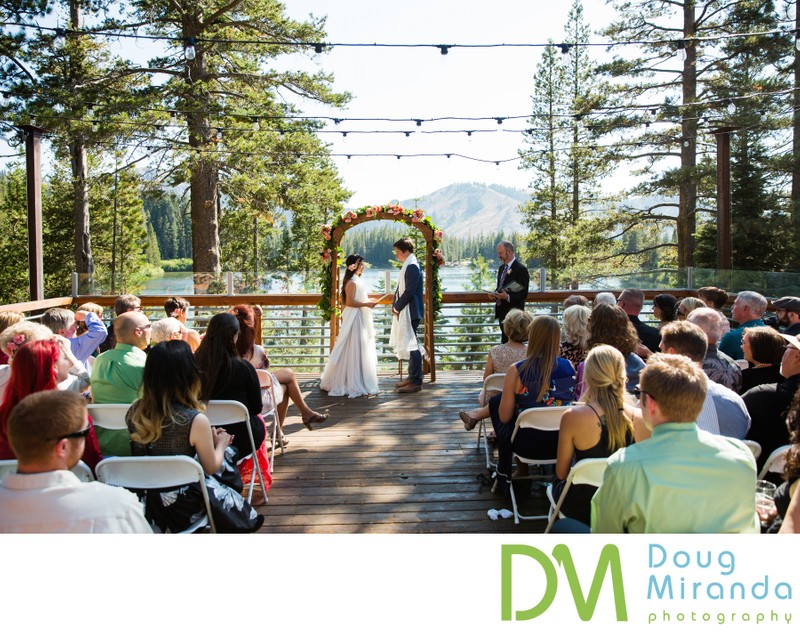 Location: 629 Sugar Bowl Rd, Norden, CA 95724..

Keywords: Sugar Bowl Resort Wedding (22).