Suisun Valley Inn Wedding Ceremony Pictures
Suisun Valley Inn wedding ceremony pictures of a groom smiling, while his soon to be wife recites her personal vows to him in front of all their guest. Ceremonies at the Suisun Valley Inn can be held in a couple of locations on the property. The first location for a ceremony is the white gazebo, which is located on the giant grass lawn. The gazebo and giant trees behind it will be the backdrop as you recite vows. The other area that couples pick to hold their ceremony at is on the opposite end of this lawn area. This spot is lined with some trees and the vineyards that are property. You'll also have local foothills as a backdrop too. If you're looking for more of a winery and vineyard feel to your big day than this ceremony site is for you. The other plus to this site is that sun will be at your back during the ceremony, which means no sun in your face. No one likes to have squinty eyes in photos and especially your wedding photos. Both of these areas are beautiful and one of the main reasons couples book this event center for their special day.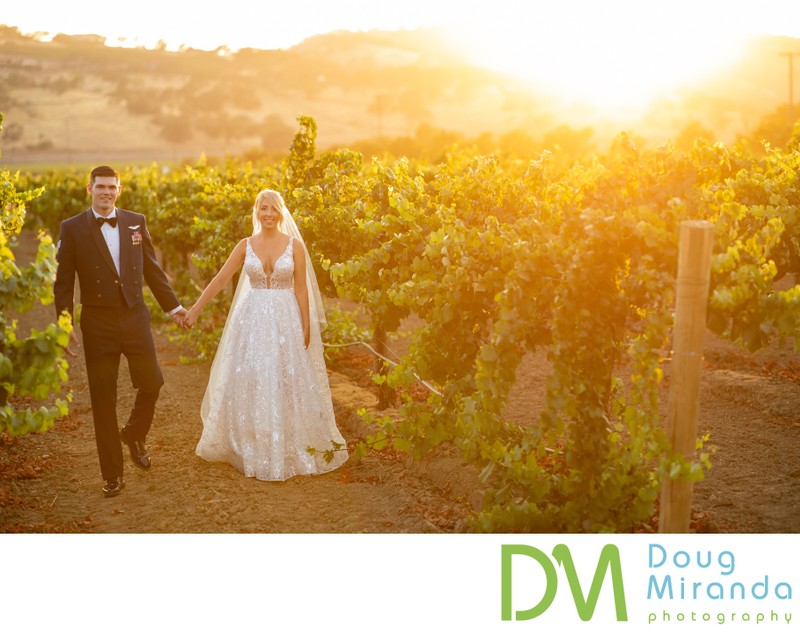 Here is the vendor list for this wedding.
Wedding Planner: Lisa McAdams Boutique Events
Catering: Tre Posti Events
Florist: Wine Country Flowers
Rentals: Bright Event Rentals
Linens: La Tavola
Photographer: Doug Miranda Photography
Signage: Miss Dee Designs
Ceremony Music: Bella Rosa Strings
Reception Music: Boutique DJ's
Lighting: Creative Lighting
Cake: Flour and Bloom
Makeup: The Hen House






Location: 4400 Suisun Valley Rd, Fairfield, CA 94534..

Keywords: Suisun Valley Inn (18).