Suisun Valley Inn Wedding Photography
Suisun Valley Inn wedding photography of a groom lifting up his wife at sunset in the vineyards and are about to have a romantic kiss. When your ceremony is over your guest will be able to enjoy cocktail hour on the back lawn area and behind the estate. During this time of the day you'll be having your formal family portraits taken, along with your bridal party pictures too. Once this over you'll finally have some time to have your Suisun Valley Inn wedding photographer capture your couples portraits of the two of you around the grounds. There are a ton of options to choose from. You have the treelined driveway, the vineyard area, the front of the mansion and the forested area behind the house. This will give you plenty to work with to create those magical photographs. I would highly recommend to go back out at sunset for some more portraits. This venue is situated perfectly for sunset photos especially in the vineyards. Anyone looking for those classic wine country wedding photos should take advantage of this time. Once the photography part of the day is over you'll head back to your cocktail hour to mingle with guest.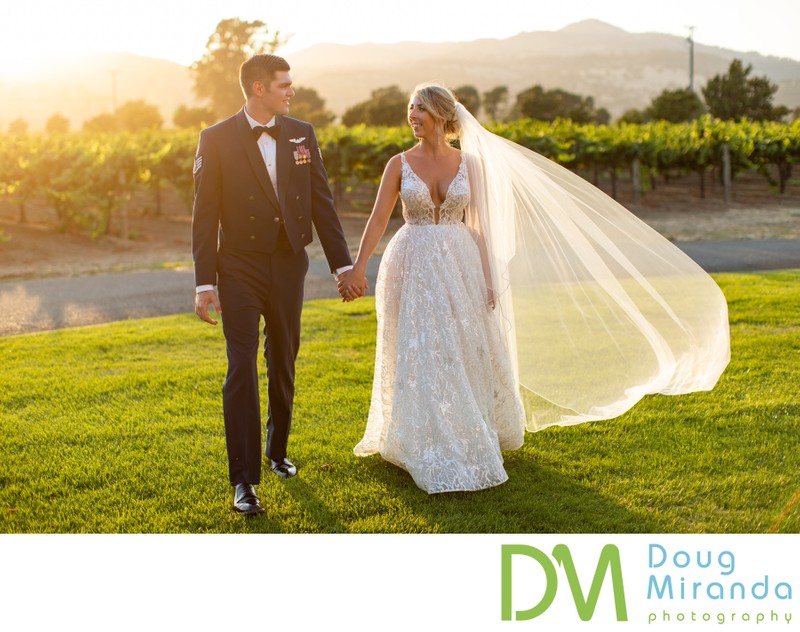 Location: 4400 Suisun Valley Rd, Fairfield, CA 94534..

Keywords: Suisun Valley Inn (18).