Twenty Mile House Wedding Reception Dancing Photos
Twenty Mile House wedding reception dancing photos of a husband and wife starting their first dance in front of all the guest during their fall wedding. First dances are always the start of the open dance part of the reception. Most of the time right after the couples first dance and other special dances the open dance part of the reception starts. This is the kick off of the party part of the night. At this point of the day all the events are over and the real fun can begin.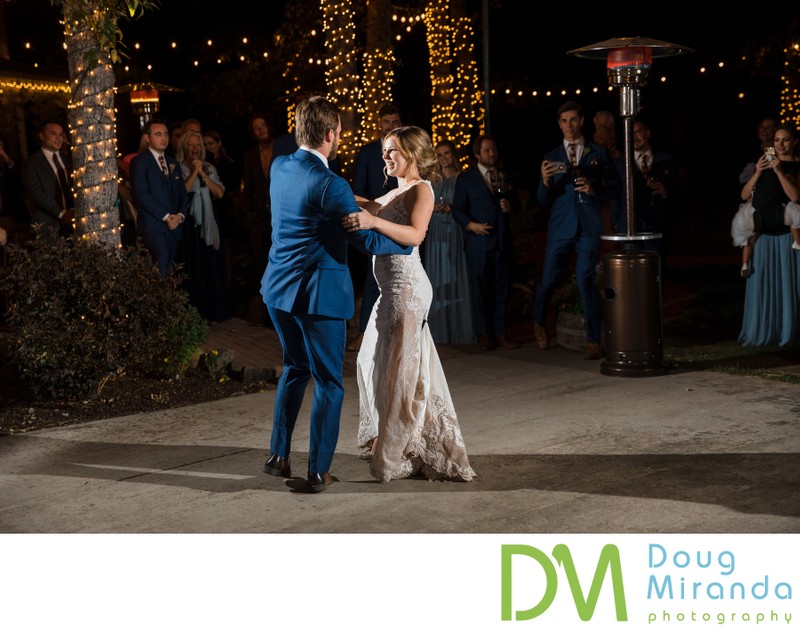 Your dinner and speeches will take place on the front lawn of the Main House. This area is a great spot for dinner and is in the shade most of the year during this time of day, which a plus during the summer months. When your speeches and dinner are done you'll head right over the open air dance floor for your special dance and open dance party. This area is located right between the Main House and General store. The close proximity of these locations makes the reception part of the wedding day at the Twenty Mile House flow smoothly with little to no hiccups. This area also looks amazing at night with all the stringed twinkle lights between the trees that give the grounds that fairytale feeling. Your guest and you will be able to enjoy the rest of the night dancing and enjoying the evening mingling with friends at this magical Sierra Nevada Mountains wedding venue.




Location: 700 Old Cromberg Rd, Cromberg, CA 96103.

Keywords: Twenty Mile House (29).